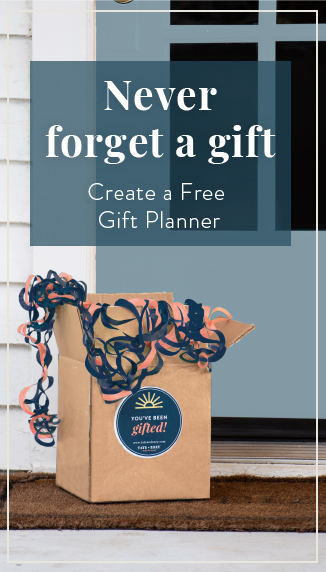 Unwrap the Opportunity
We are committed to creating a business opportunity that will change lives with a gift. Find out more about unwrapping your potential by joining the Tate + Zoey family and becoming a Brand Affiliate.
Watch the video below to find out more.
Love it. Snap it. Share it. Shop it!
Follow us @shoptateandzoey and use #tateandzoeylove when sharing your favorite Tate + Zoey products.
Let us gift you!
Sign up to be the first to know about new product releases & other Tate + Zoey news.